We are here at our temporary housing. The flight day was STUH-RESS-FUL. We left late in the day which was dumb. We thought it'd give us time to say last minute goodbyes but really it just pushed everything back and didn't give us much time to settle in once we got here. Where's here? A swanky new apartment complex. We would have loved it in our non-kids day. Now, we have all 5 of us crammed into 1000 square feet that contains 2 bedrooms, a too-small pack and play, the most fragile of fragile dishes and glasses, windows that open 2 inches each and no air conditioning. To be fair, I've worked hard at reminding myself that we are so blessed in all of this. Our goods and cars were packed and shipped, we flew here, are staying here, our things are being stored and they'll be delivered, unpacked and reassembled all with no money out of our pockets. That's a lot to be thankful for.
We've spent the last week exploring the 'hood and seeing a gajillion homes all around the Seattle metro. We likely will not be staying here in Bellevue, but it's been fun and we've been at a different park each day this week. Getting out of the house to burn off steam is mandatory. The earlier we can get out the door the better otherwise the apartment turns into a wrestling or yelling match.
It's been hard for me in a lot of ways and I've felt myself shut down a little. The stress of the move and being in an apartment has worn on me. Actually that's not true, there was no wearing happening. It just was the second we walked in and it was 100 degrees and bedtime, and we had to unpack the suitcases and and and…. My patience is thin and I yelled too much this week. Maybe it counts for something that it was quiet yelling since we're sharing walls and all. Probably not, though, because when you quiet yell, you have to compensate by making your face extra angry. It's not been my best momma week.
It's not been my best wife week either, though less externally. My incredible husband has been killing it at work. He's so happy, he's challenged, he's respected, and is already making a place for himself. I am so, SO proud of him and it is a reminder of why we moved out here. This is an opportunity that he would have always wondered "what if.." and it's his dream job. The first time we had a moment to talk about how work was going I eagerly awaited to hear all about it. I was filled with so much joy and then this little pang. Jealousy? Envy? Loss? Maybe a little of each. I won't be returning to the classroom this year. After 11 years of teaching little ones, and 11 years of saying I'm a better mom when I'm working, I'm staying home. I'm mourning my career a little. I know it doesn't have to be a permanent choice, but I'm still letting it go for a year. For better or worse some of my identity has been wrapped up in teaching kiddos and I know it is a strength of mine. Not having that is a little scary and as thrilled as I am for my husband, it was just a little sad I won't experience that kind of workplace success.
I'm trying hard to be mindful of all the blessings we have. I'm praying I am a better momma and wife next week. I'm thankful for the mornings, and in this case Mondays, to try again.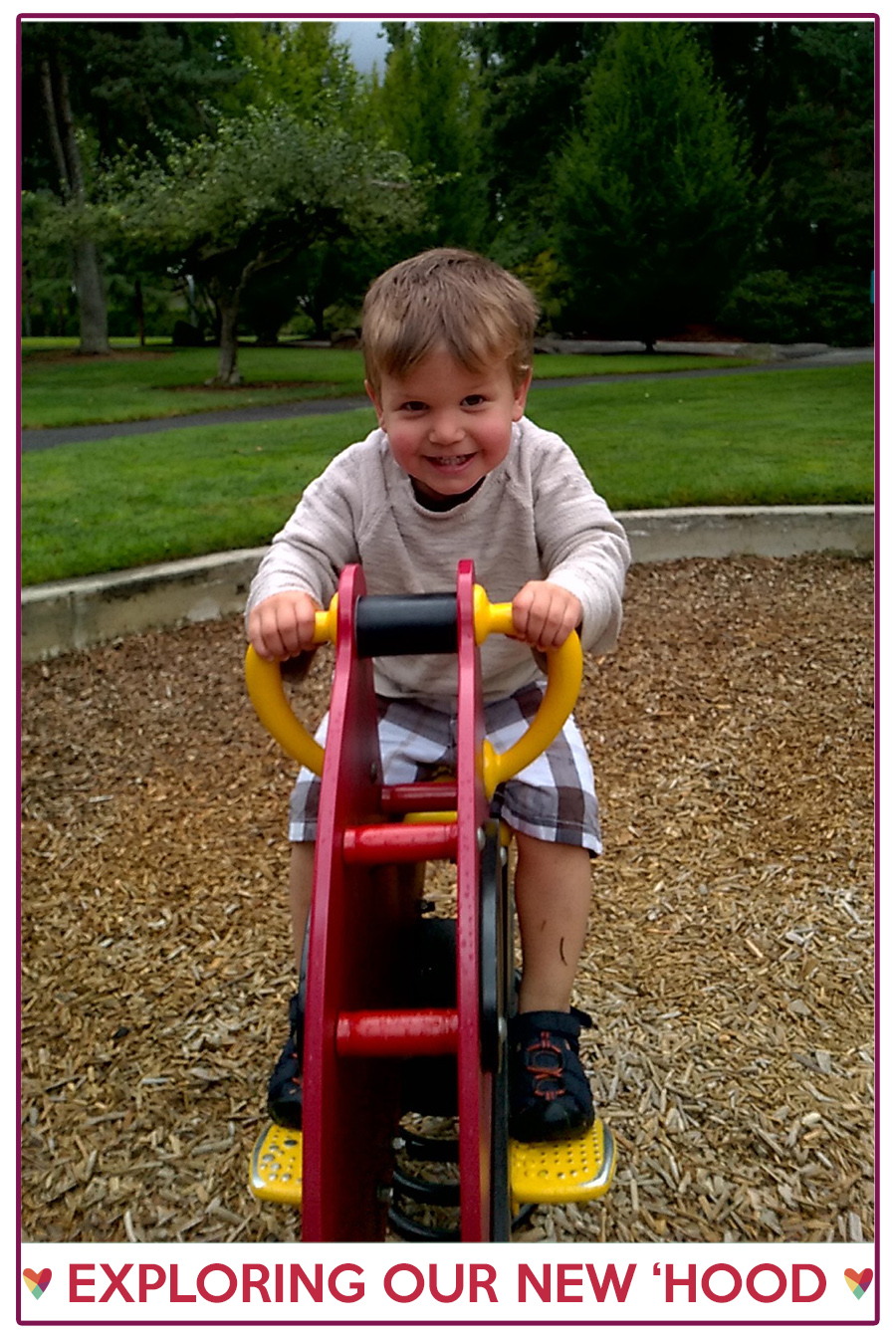 Excuse the phone-quality photos from our first few weeks. I haven't pulled out my big camera yet.